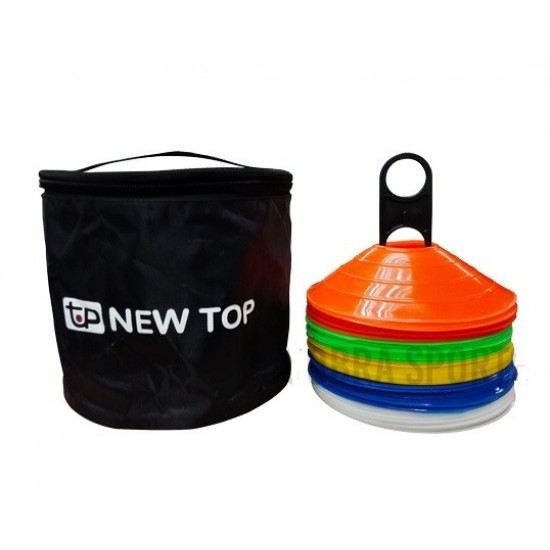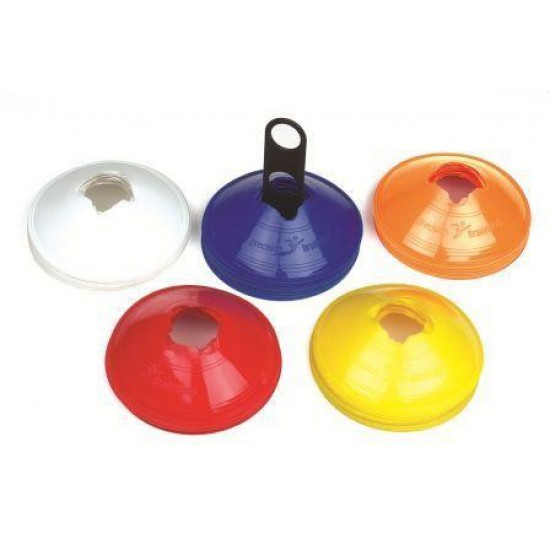 2-3 Days

Disc Cones / Marker Cones - 6 inch (H) CQ
Stock:

2-3 Days

Model:

Disc Cones / Marker Cones - 2 inch (H) CQ
Disco Cone Set
Agility Equipment.
- Soft, durable and flexible plastic.
- In a handy stack and comes with carrying rod.
- Ideal for throwndown grid patterns.
Features:
Made from good quality soft shell PE plastic material
Comes with a carry rod & bag for ease of storage
*Available Sets*
Assorted colours.
Comes in sets of 40 or 50 pieces.
Height: 6"