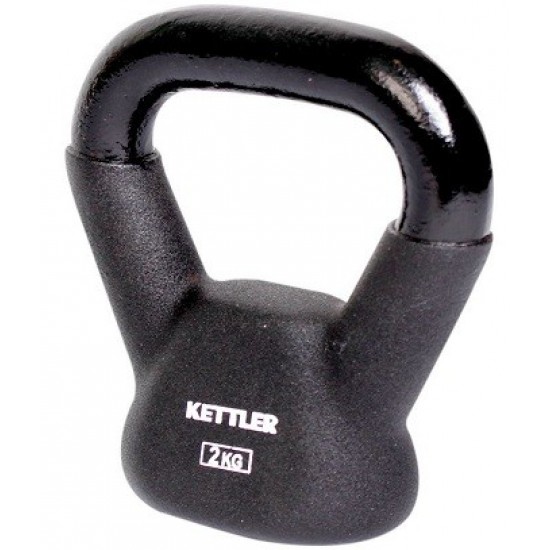 Dumbell Kettlebell - Kettler 2~24kg CQ
Stock:

In Stock

Model:

Dumbell Kettlebell - Kettler CQ

SKU:

KZ
Price is for a pair of Dumbells.
2kg = (1kg x 2pcs)
4kg = (2kg x 2pcs)
6kg = (3kg x 2pcs).......and so on
Product Details
Kettle bells have become an integral part of functional training. The variety of training possibilities, the best training characteristics and excellent ergonomic prerequisites (iron handle for perfect swinging, body: neoprene coating to protect the floor, for example) all make highly-efficient training possible.