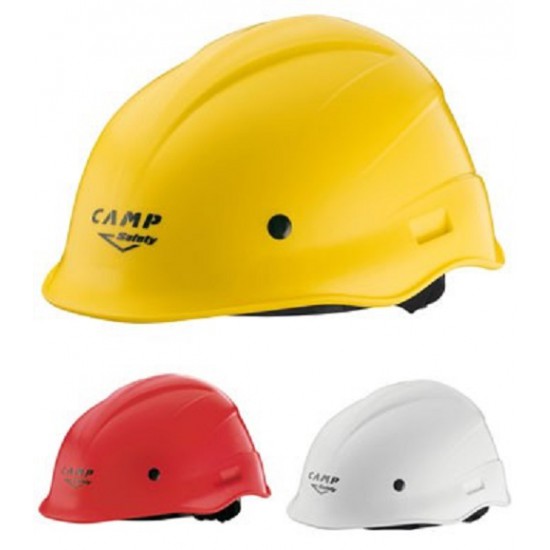 231 CAMP - Skylor Cap
Stock:

In Stock

Model:

231 CAMP - Skylor Cap

SKU:

KZ
231
An innovative industrial ABS helmet designed to offer maximum versatility and comfort.
The design allows for the seamless integration of ear protectors and protective visor. Padding is detachable so it can be washed. The fast-wheel adjustment provides a perfect fit in seconds. Available in two versions.
No chinstrap. 3 Colours.
Also certified for: lateral deformation (LD), electrical insulation (440 V a.c.), very low temperature (-20°C), molten metal splash (MM).