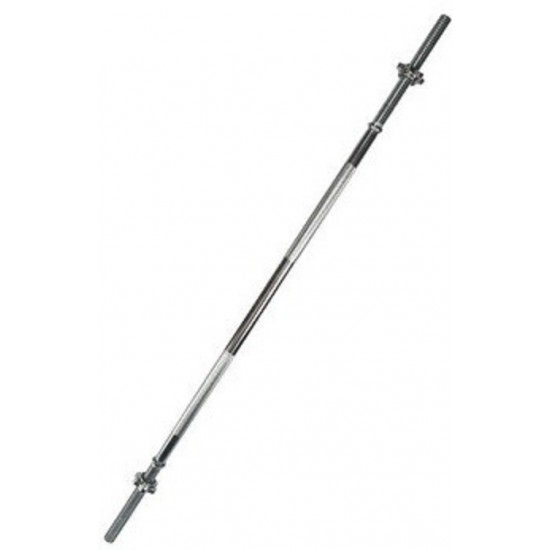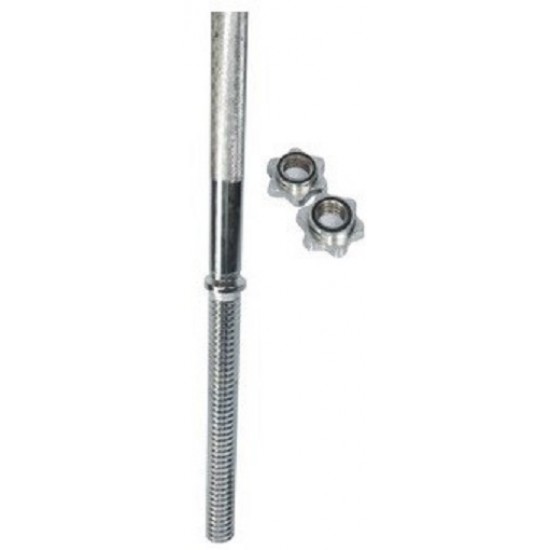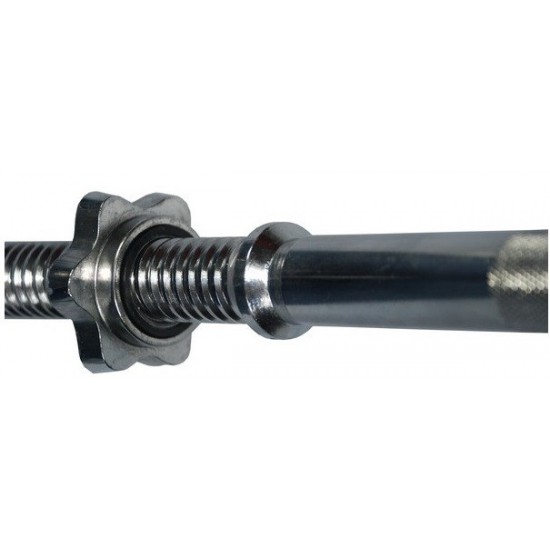 Barbell Bar - Kettler Solid 5ft/6ft CQ
Stock:

In Stock

Model:

Barbell Bar - Kettler Solid CQ

SKU:

KZ
Product Details

The Solid Barbell bar is designed for maximum concentration of the biceps muscle without the discomfort to your elbows, wrists or forearms.
- Guide shafts - 30mm in diameter
- Standard size 5ft / 6ft
- Safety locks
- Forged steel construction

Benefits:

The Solid Barbell Bar is better than a straight bar because the way you grip it puts both your wrists and elbows in a more natural position than a straight bar. If you have had previous arm injuries and had to go to physical therapy then the therapist probably told you the same thing. If you are new to training then save yourself aches and pains later and start using the bar now. Make sure you are using proper form and you don't use a weight that is so heavy you must cheat or swing to lift it.
Choose lenght required 5 ft or 6ft