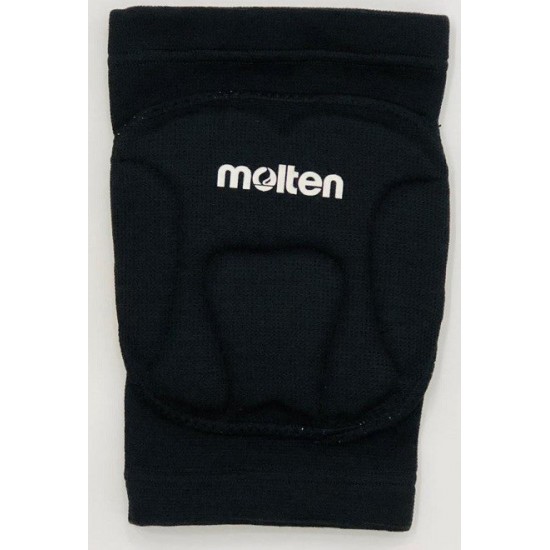 Guard Knee Pad - Molten KC15 Black Senior/Junior
Stock:

In Stock

Model:

Guard Knee Pad - Molten KC15 Black Senior/Junior

SKU:

KZ
Price is for a Pair
Size available: Junior or Senior (above 60 Kg)

This Knee guard is mainly used for people whom is required to kneel during their exercise workout or to carry out their job. It will help protect user from undue impact. Ex. Yoga exercise, Tilling jobs, Praying...etc

*Thickness Foam Padding: Curved padding Upto 2.5cm.
* Unstretched Dimension Upto
Junior: Top Width 15cm Bottom Width: 12cm Lenght: 23.5cm
Senior : Top Width 16.5cm Bottom Width: 13cm Lenght: 24.5cm
* Curved Padding is specifically shaped so that user can maintain good balance when on knee.
* Good quality, long lasting material.